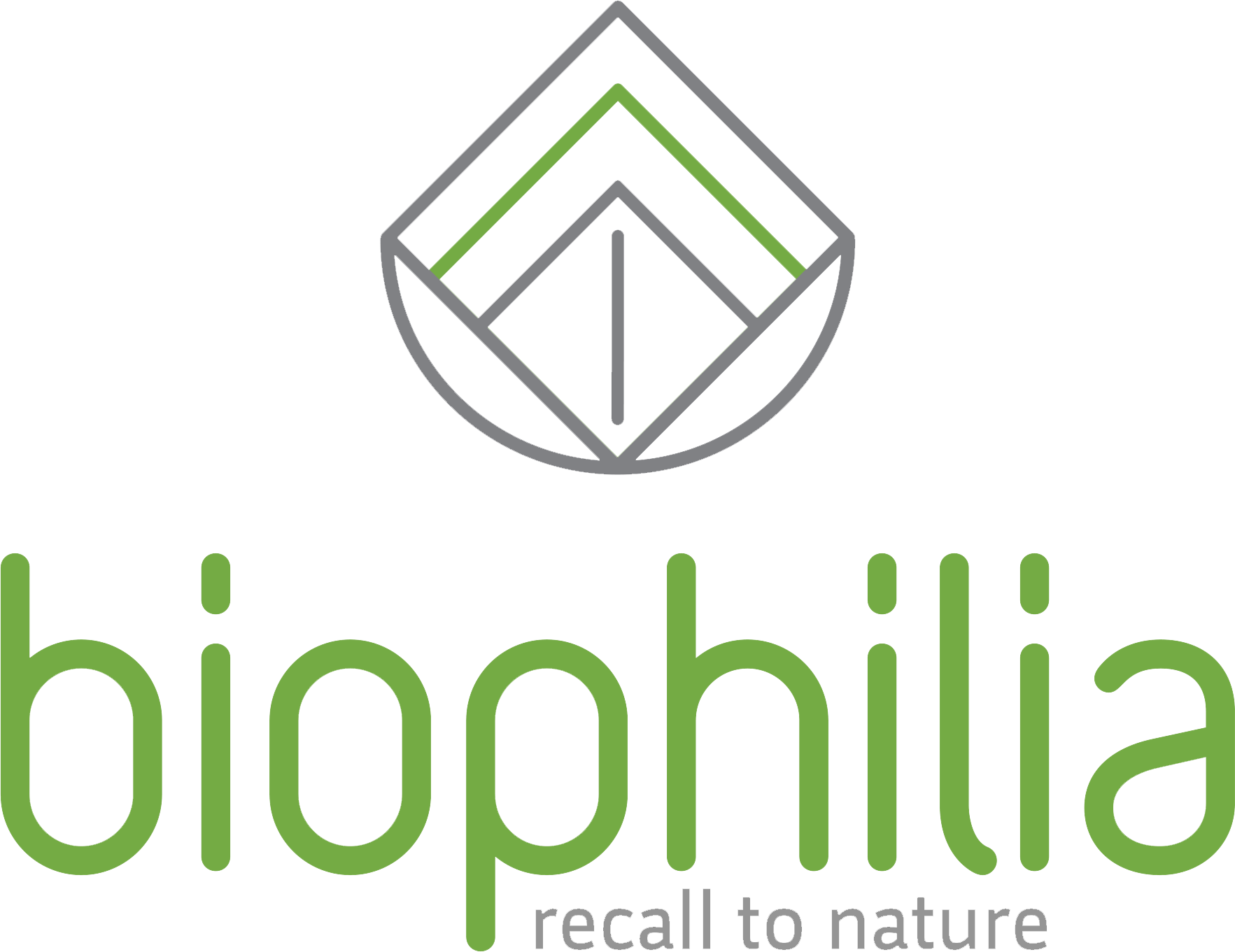 At Biophilia, we are committed to retaining and protecting an environment-friendly life for each individual. We believe that an ecofriendly system can be applied to our lifestyles through our surroundings, accessories and food. We are dedicated to making the natural element a large part of our lives and yours without it affecting the modern-city amenities that we are used to in our homes and offices. When we take on a project, we take care of everything that can help you relax. This includes ensuring a harmonious diversity of flora in your immediate surroundings.
Our Team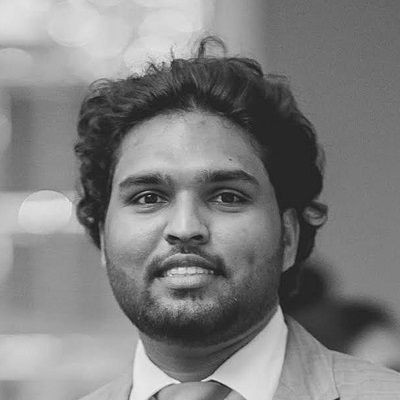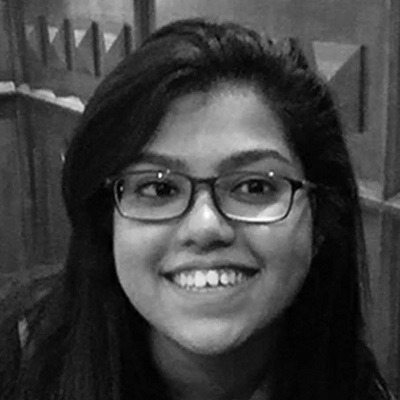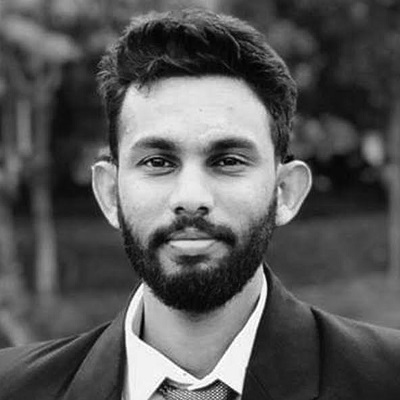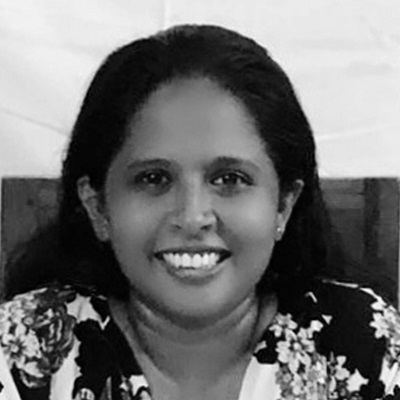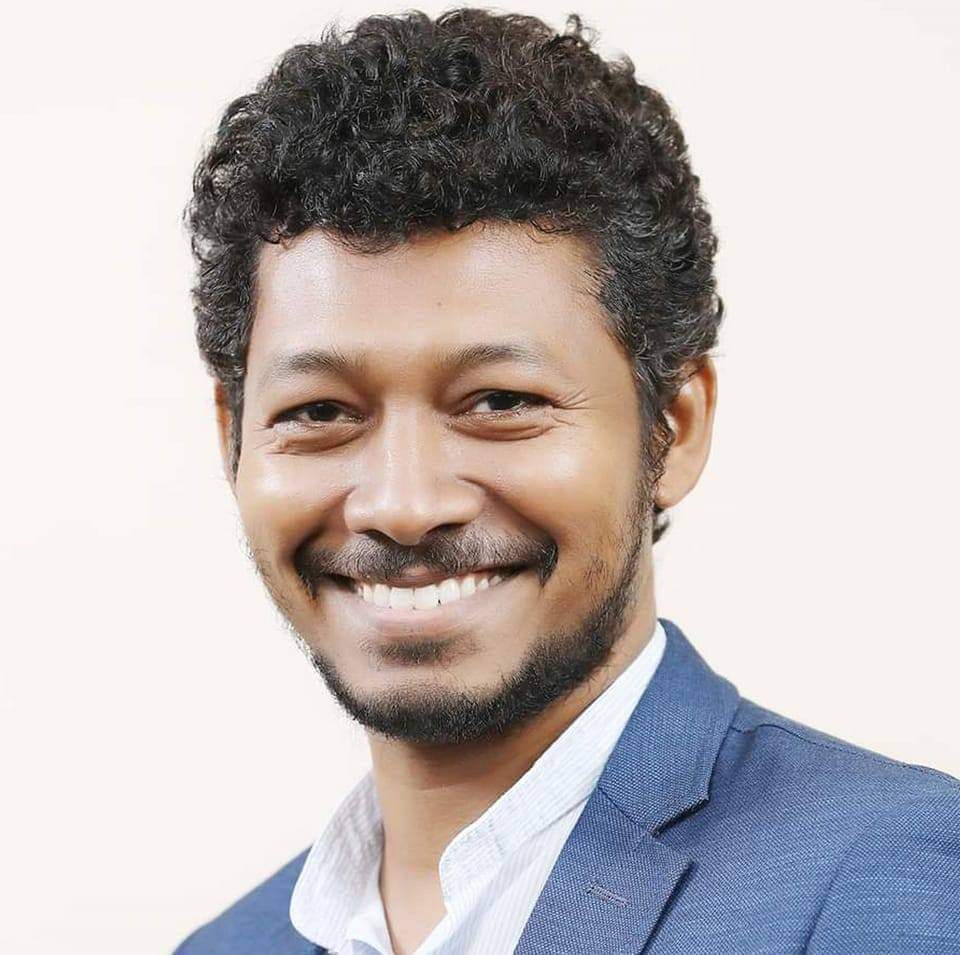 Founder
With a Bachelor's Degree in Furniture and Interior Design, a postgraduate qualification in Landscape Architecture and certified in green building consultancy, Chamara has a wide knowledge of designing and he has been part of many projects across the country and in different parts of South Asia. He was also involved in creative art projects, photography and paintings. As a landscape architect, he works closely with the environment and weaves it into every element of the design. A focus on research and a detail-oriented approach to landscape architecture sets him apart: He thoroughly researches the environment of the project and brings in creative solutions that allow for innovative but practical and environment-friendly approaches that are sustainable.
Biophilia is the proud development of many young minds from various fields: It includes a core team of an Architect, Landscape Architects, an Interior Architect, a Quantity Surveyor, a plant scientist, product designers, engineers, and a curator working towards the overall vision. The Nurseries are well managed by a plant specialist, planting manager and managers. Through their combined efforts, Biophilia has come a long way and has been able to assist many in making the jump to a sustainable future.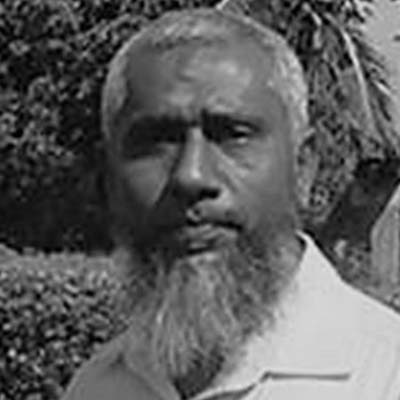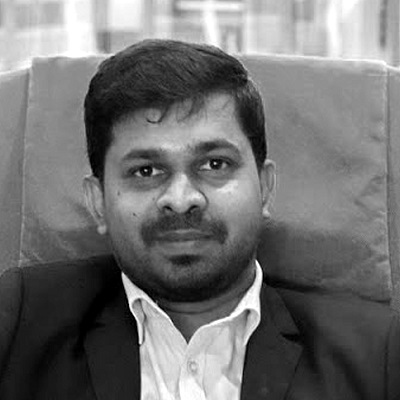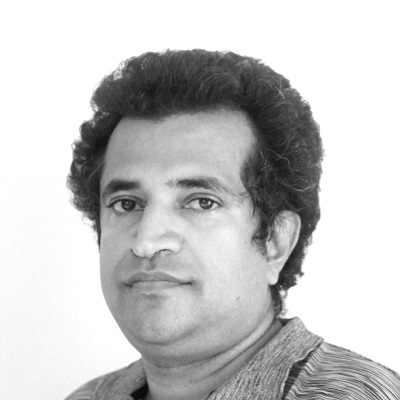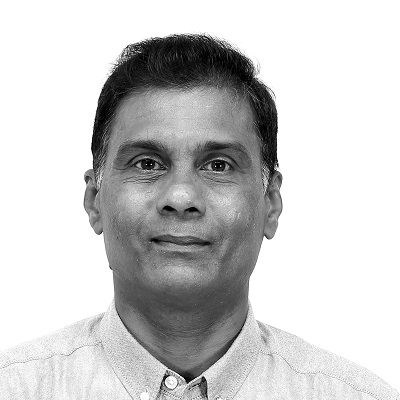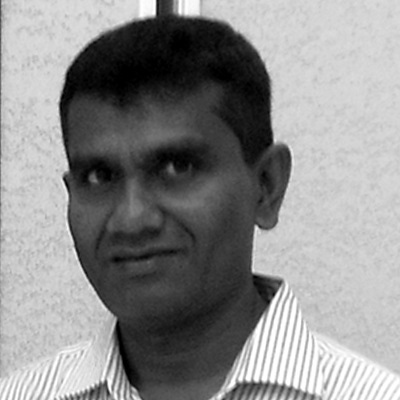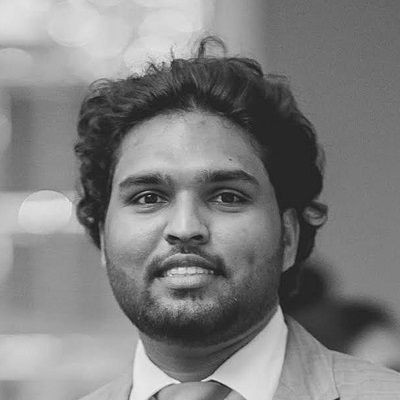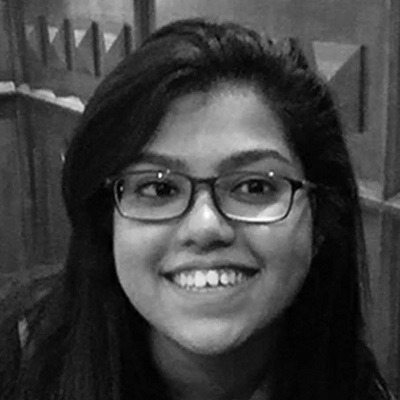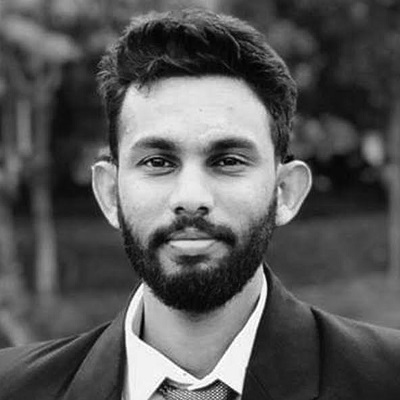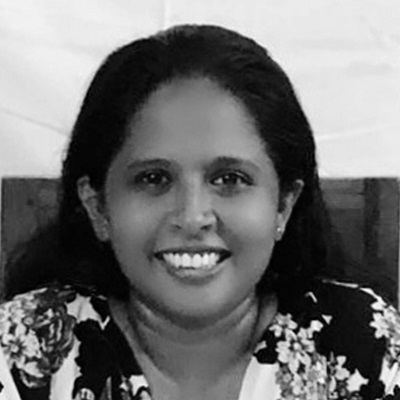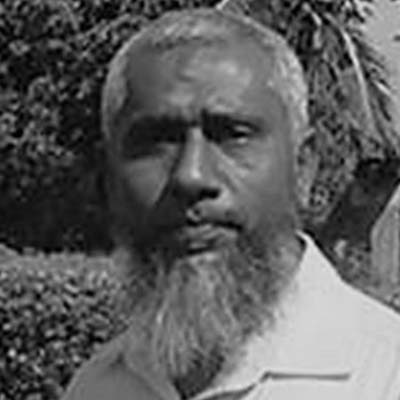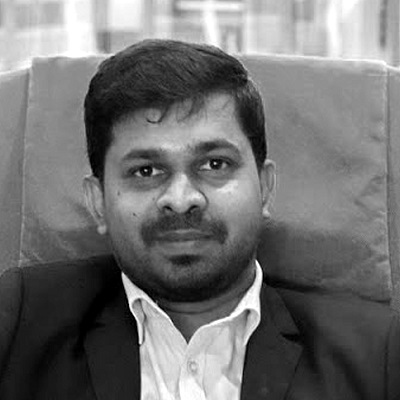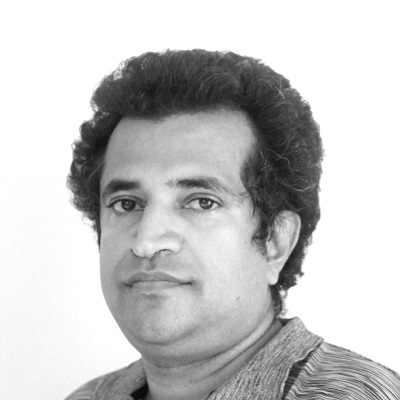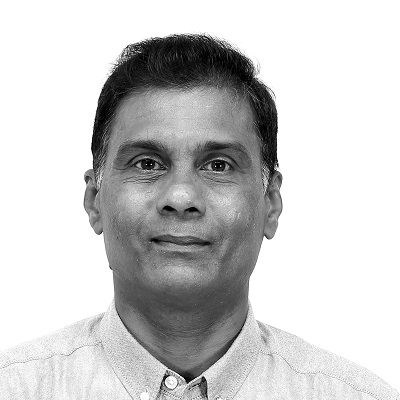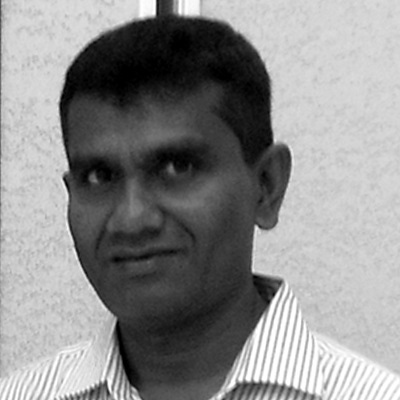 Vision
To introduce biophilic design so as to increase demand for sustainable living.
Mission
To consult in biophilic designs and provide products and services that are sustainable and well-researched to fit your living and working space.
Values
Creativity – We take a modern and creative approach to an ecofriendly lifestyle
Innovation – We innovate within the biophilic framework to create a space that you want to live in
Futuristic – We create solutions that are future-focused and are from the solutions of the future
Integrity – We demand nothing but the best from us and we give our clients our honest and undivided service
Projects
Committed to city planning ventures, Biophilia is engaged in different projects spanning the following areas: Hotels and restaurants, residential and apartment complexes, office and industrial spaces, and public spaces. Biophilia (Pvt) Ltd is all about innovation, production, utility and atmosphere, whether it is outdoor or indoor. We focus on merging the correct element with the precise color and using the best possible product that will increase the comfort of the consumer.
Nursery
At Biophilia, we grow and maintain a large number of tropical plant species while ensuring significant diversity and quantity of quality plants in different cities of the country. All the nurseries are well managed and maintained by a qualified staff with the help of new technology.
Future
An Arboretum and organic farm are in the planning stage, to aid in our conservation projects and the environment. We will also expand into exports while strengthening our partnerships with nurseries.